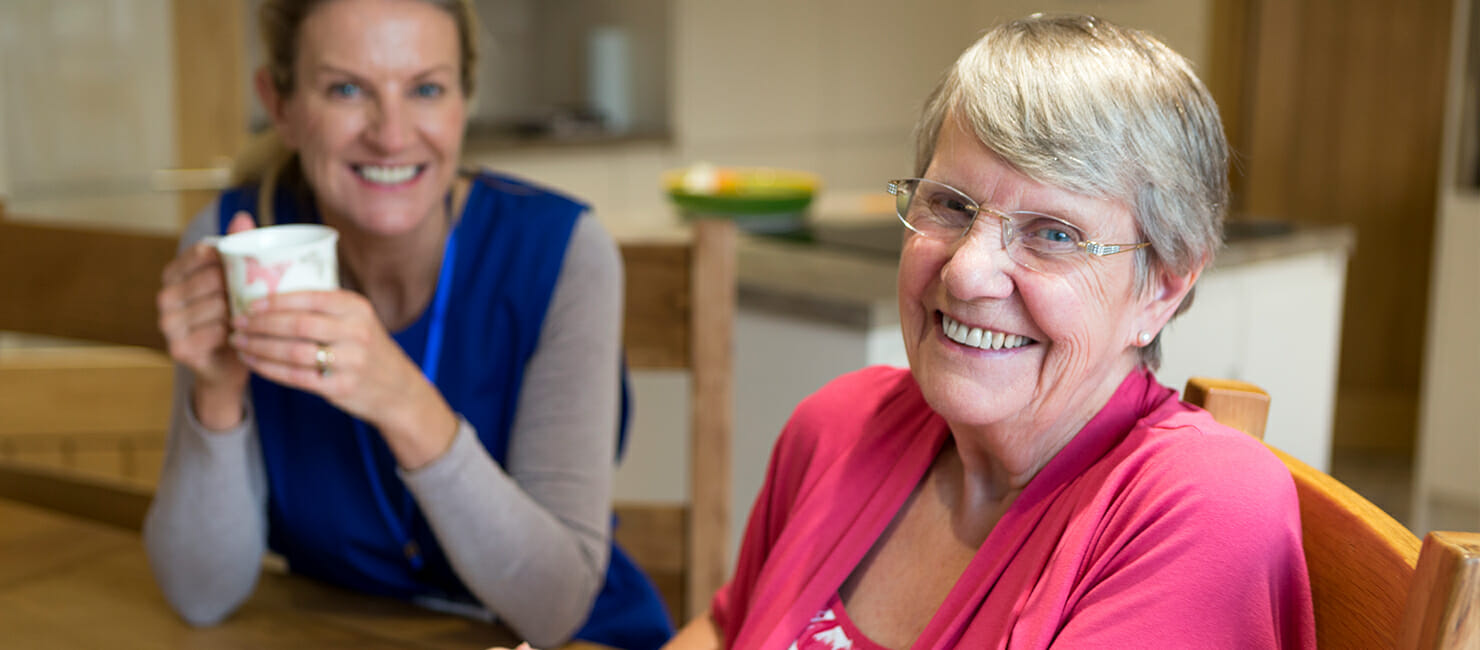 Home Nursing
For optimal health, our Registered Nurses and Registered Practical Nurses help prevent illness and increase comfort at home. All our nurses are available 24/7 regardless of the nursing care required.
Here to Help RN's and RPN's can offer many different kinds of in-home care:
Post-surgical care
Medical communication with your hospital or doctor
Medication set up and management
Physical therapy, occupational therapy and rehabilitation
Wound care and foot care management
Ostomy/colostomy or catheter management
Tube feeding help
Help with long term and chronic care requirements
And many other nursing services
End-of-Life Care
Everyone deserves comfort, quality of life, and respect for personal treatment decisions and cultural or spiritual concerns. We support our clients as well as their family and provide in home palliative care according to your family's wishes. We are respectful and compassionate partners in the end of lifecare of your loved ones.
Call us when you need Home Nursing or End of Life Care.
We are Here to Help.