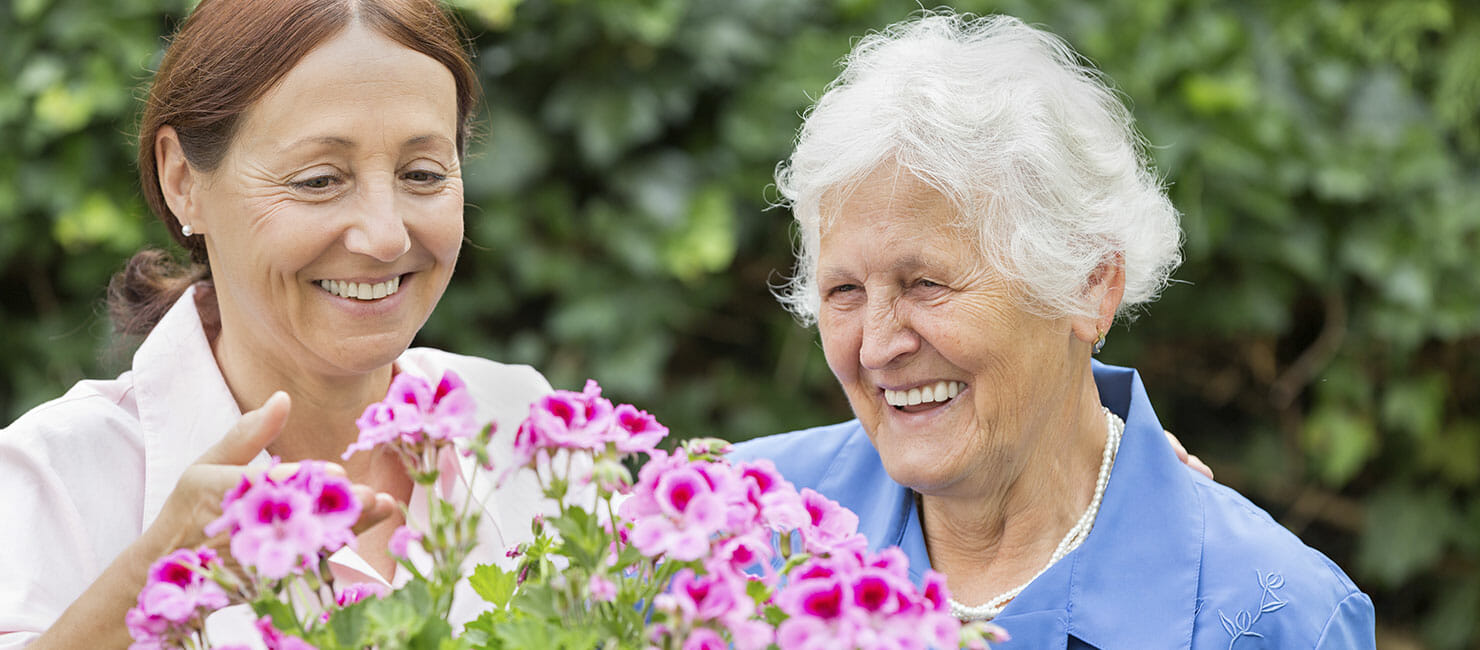 Everyone's situation is different!
The first thing we do at Here to Help is listen – to ensure we incorporate all the input we can from both you and your loved ones. We also recognize that circumstances can change. That's why you should never worry that you are 'locked in' to any aspect of our care services. They are designed to be flexible and meet the client's needs as they arise. In many cases, for example, we may suggest that 3-hour visits 3 times per week is the best option to ensure your loved one gets the best care to ensure they stay safe and healthy at home. Other cases may require more or less frequency. Rest assured our recommendations and care plan will always put the interests of your loved one ahead of anything else.
At Here to Help, our services are tailored to each clients' needs. We will never try to 'fit you in' to a pre-packaged group of services. While we offer many services, below are some of our most popular:
Personal care assistance
In home nursing care
Alzheimer's and Dementia care
Home making and meal preparation
Activities and appointments
Companionship
Palliative and End of Life care
We make it possible for seniors to stay in their own home, wherever home may be. Our wonderful team of caregivers can take care of your loved one so you can get back to being a daughter or son. Matched specially to help Mom or Dad live safely at home, our caregivers build relationships and encourage independence.