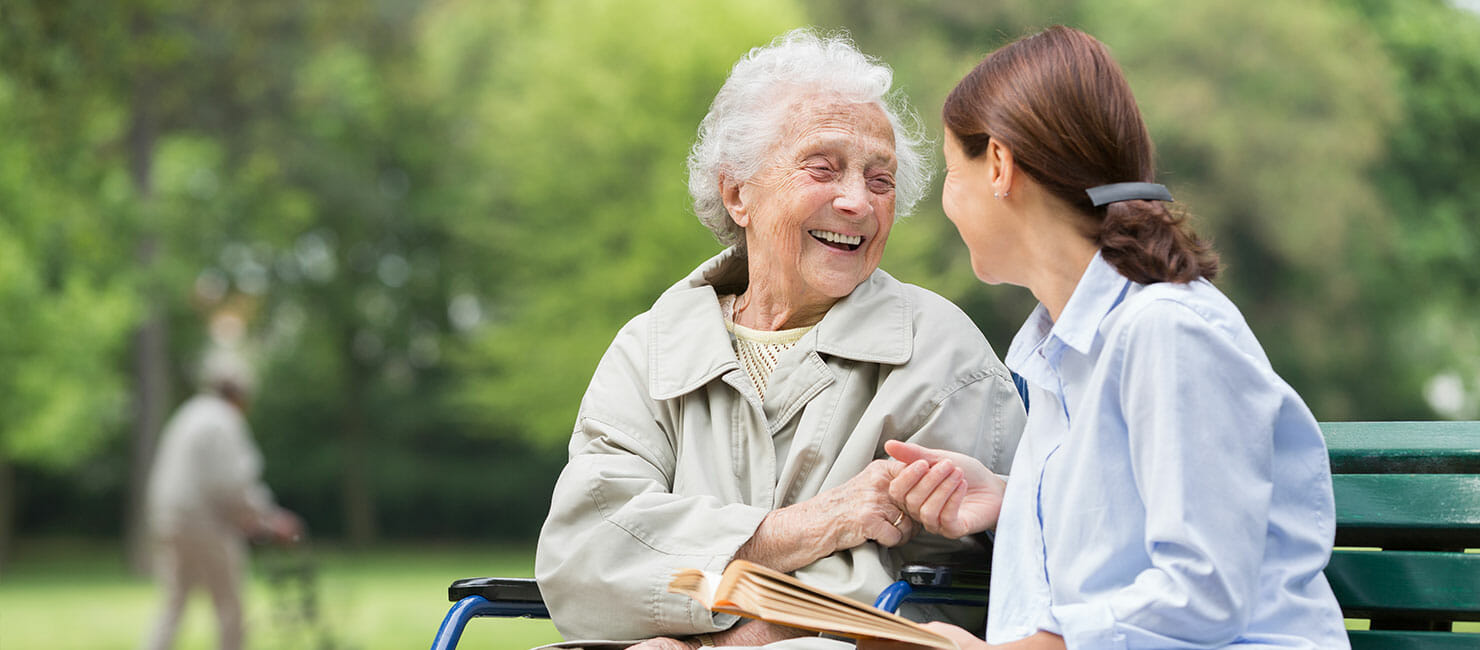 No matter what care and assistance your loved one needs, we are Here to Help!
Step One:
Contact us at Here to Help, using either the contact form on the bottom of this page or by calling us directly at 905-251-2696. There is no obligation or cost!
Step Two:
Our professional care manager will visit you at home or where ever your loved one is living to answer any questions you may have and develop a care plan tailored to your loved ones' needs.
Step Three:
Care begins. This can start as soon as 24 hours after your call!
We take the stress and uncertainty out of the process of caring for your loved ones. No matter what the circumstance, we are Here to Help.