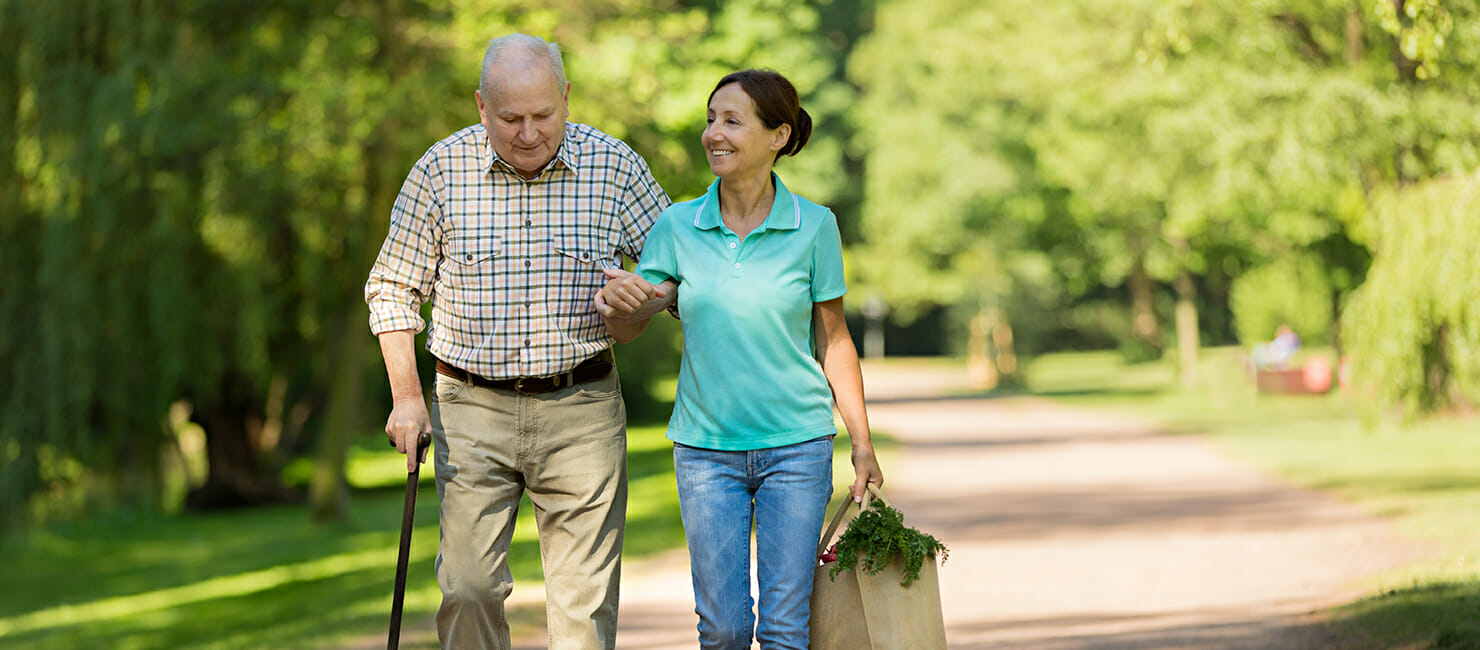 Here to Help offers many in-home services
Below are some of the services we provide, but there are many others we can provide depending on your needs. We assist with activities of daily living (ADLs) and instrumental activities of daily living (IADLs). These are common terms in the health are industry.
ADLs are basic care needs that include:
Feeding
Toileting
Grooming
Maintaining continence
Dressing
Bathing
Walking/transferring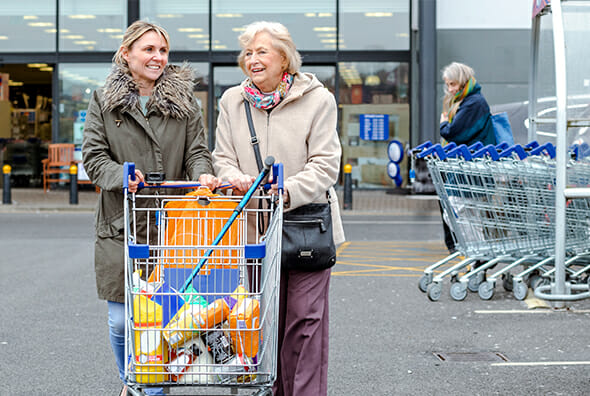 We are also Here to Help you with:
Shopping/Errands
Dog walking
Respite care
Preparing meals and nutritional assistance
Using the telephone / communications devices
Managing medications
Housework and basic home maintenance
Handling transportation
Selecting proper attire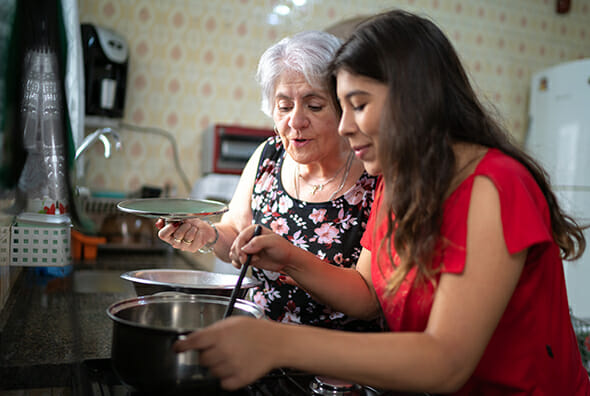 Also, we know that isolation is a leading cause of depression in seniors. Supporting mental health is also an important part of the services we provide. Our carefully matched, trusted caregivers offer social interaction for physical and mental well-being.
We can provide 24/7 care for your loved one, including any of the above services.
Call us, we are Here to Help.