At Here to Help, our years of industry experience shows in everything we do!
We are passionate about providing the customized, compassionate care your loved ones deserve. Our professional staff meet the highest industry standards, and we are always focused on quality improvement in the services we provide. We hire only skilled, experienced and fully certified caregivers, complete with police checks and professional references.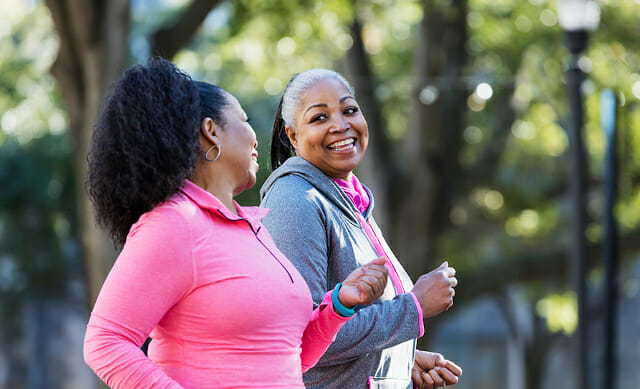 While some other services can take days or even weeks to get your care in place, we can have care set up for your loved ones based on YOUR needs as quickly as the next day. Here to Help will manage every detail of your care plan from start to finish and take away all the worry. And we can provide care in your home, at the retirement home, the hospital or wherever a caregiver is needed.
We are experienced, certified, compassionate and flexible. We cater to your individual needs and don't try to fit you into a pre-existing process or system. If your goal is to keep your loved one at home, let's start with a free Home Safety Assessment so that we can be sure everyone at home can be safe.
Call us, we are Here to Help.